Processing options
---
Card Terminals
Competitive Rates
Free Equipment Options
Direct Amex Processing
Next day funding
High reliability
No contract Options
Online account access & management
Quickbooks integration & more
Point of Sales Systems
Free point of sales system, printer, cash drawer
30 day trial
Free point of sales system installation and menu/inventory programming
24-7 customer service
Lifetime warranty
Free training
Sync sales, reports, etc among several locations together
Free Tablet & Mobile Solution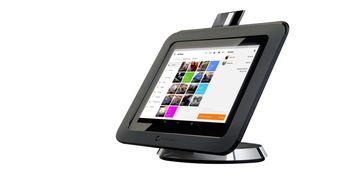 Free tablet, stand with built-in EMV reader, app.
Optional cash drawer & printer
Rates As low as 1.69%
Quick application process
No contract
No setup, monthly, or hidden fees.

High Risk Markets
In-house risk, underwriting, and chargeback management
Full support of multi-currency conversion
Payment solutions available for high risk industries as Adult entertainment, Bail bonds, Firearms and ammunition, Vaping shops, And more.
Rapid review process and setup of merchant accounts is quick and easy.
Online Shopping
Transactions today occur online more than ever before, and shopping on computers and mobile devices is only expected to increase.
Your customers get access to the most secure online shopping experience, in an easy-to-use interface that improves client satisfaction.
ATMs
As much as 40% of cash withdrawn from an ATM is used in the establishment where the ATM is located.
Minimal floor space and minimal investment create a compact profit center.
Recirculating available cash on hand for customers in need to have easy access to their money.